Unlock the Power of Your Artistic Voice with this 20-Minute Training!
Watch NOW to learn my strategy for finding your artistic voice and building brand confidence!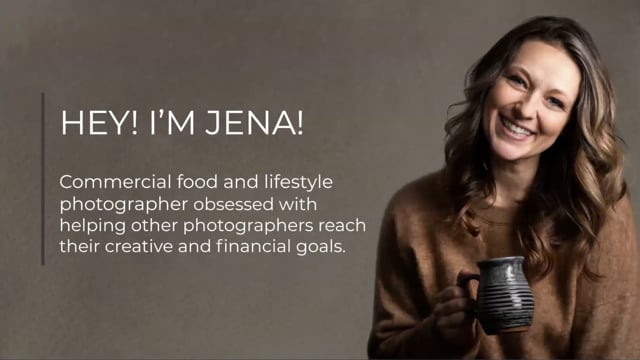 Let us show you step by step how to find your artistic voice &
build a business that attracts clients you LOVE with our premium coaching and mentorship program, Portfolio to Profit!
Here's how Portfolio To Profit changed the lives of our previous mentees: